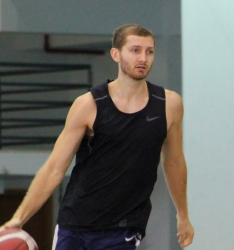 Latest posts by Adam Gotelli
(see all)
Lamar Odom was one of the most intriguing players of his generation.
A 6-foot-10 point forward who could handle the ball and shoot threes, he was a walking mismatch and an offensive innovator.
He was a main figurehead of the NBA, but was also very polarizing off the court.
When you think of Lamar Odom, you might think of him winning two championships with the Los Angeles Lakers. Or you might think of his recent drug problems and his marriage to Khloé Kardashian.
As of 2023, it's been a while since we've seen Odom on a basketball court. 
So, does Lamar Odom still play basketball?
No, Lamar Odom does not play basketball anymore. Lamar Odom last played professional basketball in 2013, when he was a member of the Los Angeles Clippers for a brief stint. Since then, he made several comeback attempts, but could never return to the NBA.
Is Lamar Odom Still Rich (how much is he worth)?
Yes. Lamar Odom is still rich, with a net worth of $30 million.
He earns an annual salary of $8.2 million from his various TV appearances and endorsement deals, including his current run on Big Brother.
Fans will be happy to know that he's still doing well, despite being let go from the NBA back in 2014.
While he hasn't returned to playing professionally, he's still actively raking in cash with other entrepreneurial ventures.
Over the years, he's earned $115 million from his time in the NBA. However, it is essential to note that while Odom made a lot of money over the years, he also spent a significant amount.
As a related read, check out "How High Can Steph Curry Jump".
What Happened to Lamar Odom's Basketball Career?
Lamar Odom had a successful career, but it was ultimately cut short by injuries (despite wearing mouthguards) and off-court issues.
After being drafted in the first round of the 1999 NBA Draft, Odom spent 14 seasons in the league. He was named to the All-Rookie team in 2000 and won two NBA championships with the Los Angeles Lakers in 2009 and 2010, where he had seven seasons of double-digit scoring.
You can watch his career highlights here:
Following his time with the Lakers, Odom was traded to the Dallas Mavericks in 2011 – a trade which he said ended his career and "purpose."
He only played one season with the Mavericks before being traded to the Los Angeles Clippers.
Odom would play two seasons with the Clippers (who are now in the Pacific Division) before being released in 2013. After that, he had a brief stint with a Spanish team before returning to the United States to play in Ice Cube's Big3 basketball league.
His decline started after the Lakers traded him. He was arrested for DUI, his marriage to Khloé Kardashian fell apart, and he was estranged from his children. In 2015, he was found unconscious at a brothel and spent four days in a coma.
When he finally woke up, he was facing months of rehabilitation. So it's no surprise that Odom struggled to find meaning in his life after basketball.
The sport had defined him and given him a sense of purpose for so long. Without it, he was lost. And that contributed to the downward spiral that nearly cost him his life.
Thankfully, Odom regained some stability. And while he may never reach the heights he did as a basketball player, he's slowly rebuilding his life.
Did Lamar Odom Retire?
Yes, Lamar Odom retired. The last time he played was the 2012-2013 season with the Los Angeles Clippers.
Since then, he was traded twice, waived by the New York Knicks, and estranged from the league altogether.
However, it seems that his NBA career may finally be over. In an interview with Marc J. Spears of The Undefeated, Odom announced his retirement from basketball. "I decided to retire," said Odom. "I'm not playing basketball anymore."
When asked about his decision, Odom cited his age (38) and lack of interest in the game as primary factors. "Age and love for the game," he said.
"You can only love something so much." It's always sad to see a great player like Odom retire, but it sounds like he's at peace with his decision. We wish him all the best in his future endeavors.
Does Lamar Odom Still Play Basketball?
To make it clear – Lamar Odom is a retired NBA player who doesn't play basketball professionally anymore.
Where Is Lamar Odom Now 2023?
Now, it appears Lamar Odom is changing his ways. The former NBA player has made headlines for his comebacks on and off the court, and now he's making changes in his personal life.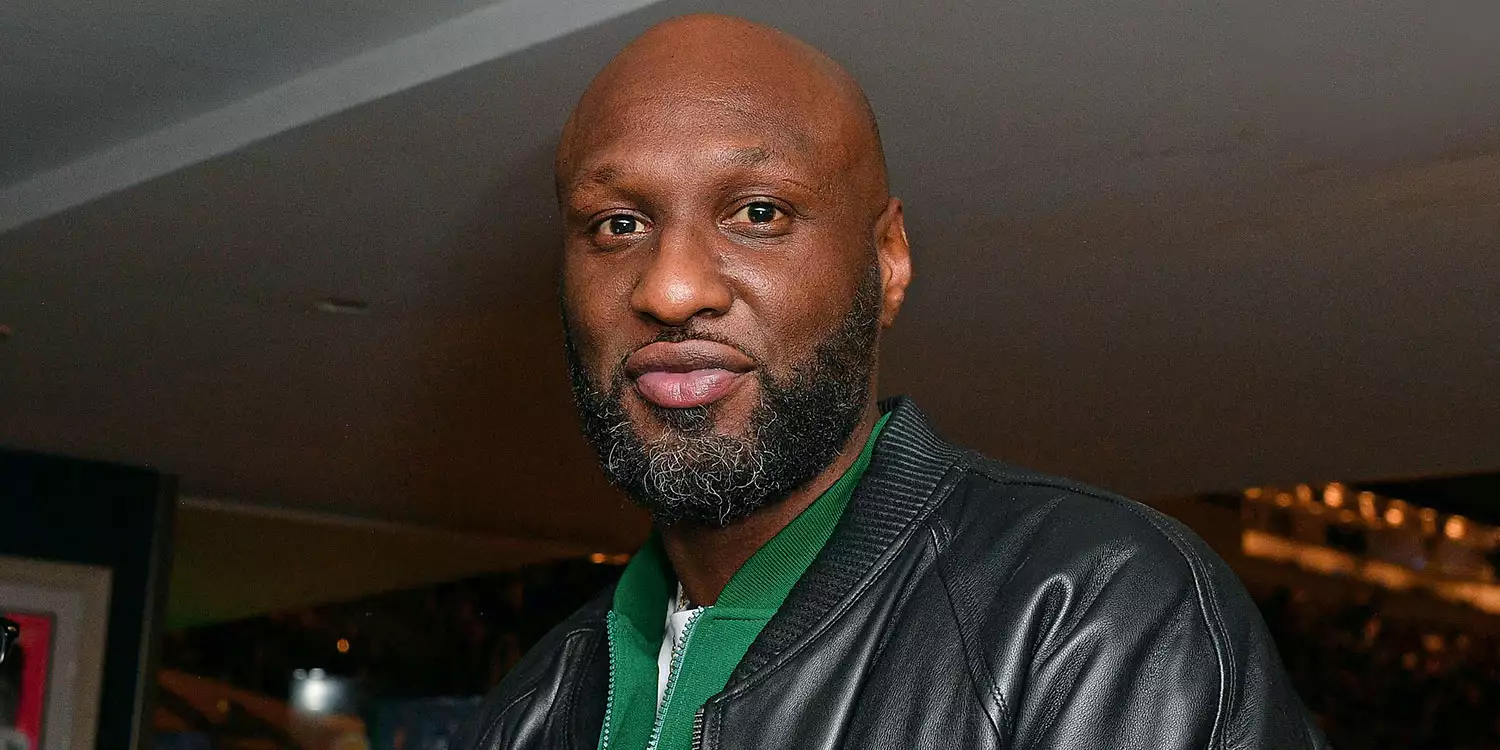 After hitting rock bottom a few years ago, he is now working hard to get his life back. He has been sober now for over 500 days, and he is focusing on rebuilding relationships with his family and friends.
He is also getting back into shape, and he recently launched a new business venture. According to reports, Odom focuses on himself and working hard to stay healthy.
He's also spending time with his children, who he shares with ex-wife Khloé Kardashian. Sources say that Odom is in a good place and is being the best father he can be. While it's unclear what the future holds for Odom, it's clear that he's committed to making changes in his life.
As a suggested read, don't miss reading about the controversial transfer of Vince Carter.
What Does Lamar Odom Do for a Living?
For starters, he's an NBA champion. He won two titles with the Los Angeles Lakers in 2009 and 2010. He also won the Sixth Man of the Year award in 2011, which is the award for the best player coming off the bench.
Furthermore, he was in the league for 14 years and averaged 13.3 points and 8.4 rebounds per game. So yeah, he's pretty good at basketball!
In addition to being a baller, Lamar is also a businessman. He owns a clothing line called Rich Soil, he's an author of a memoir called "Darkness to Light."
So there you have it: Lamar Odom is a retired NBA champion, clothing designer, and entrepreneur. Not too shabby for a guy best known for being tall and dating a reality TV star.